Cult Classics!
Passion for eye-catching fine jewelry and statement blouses with the signature style of Tatiana Irizar.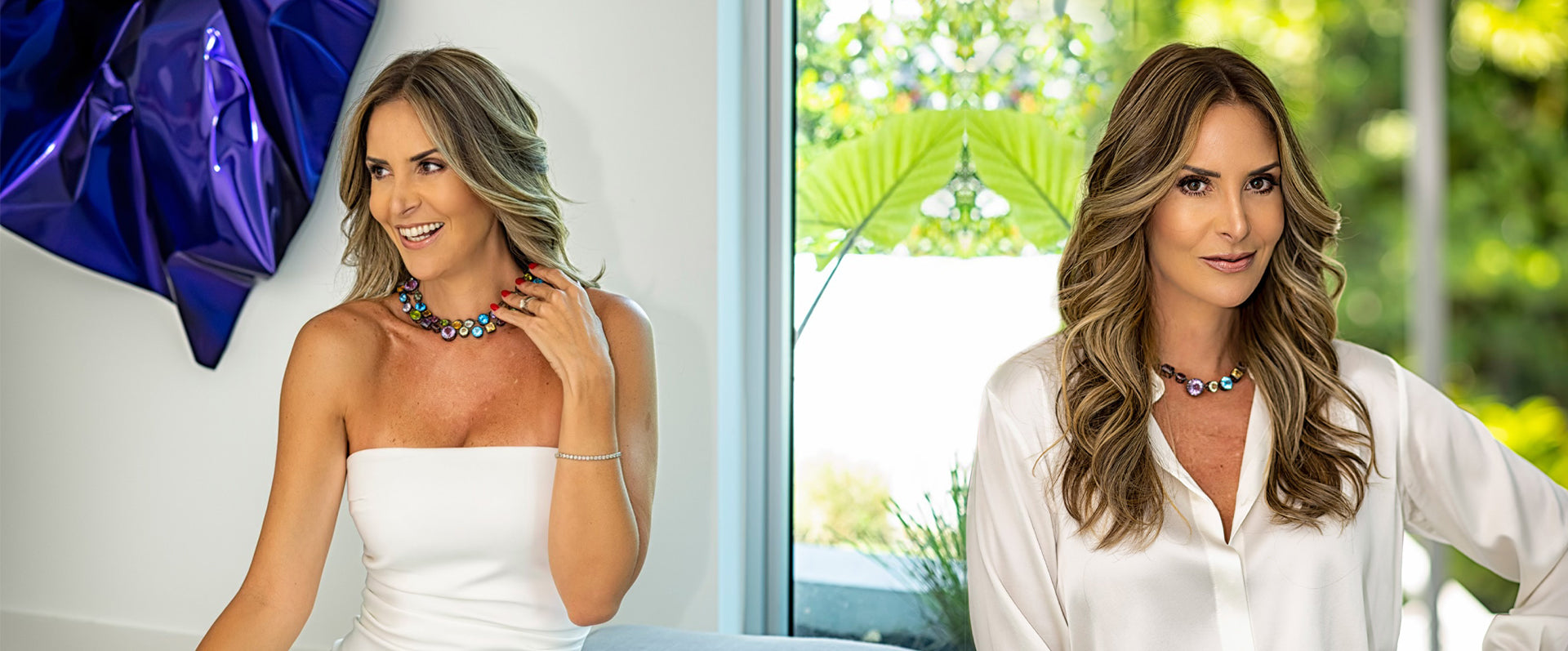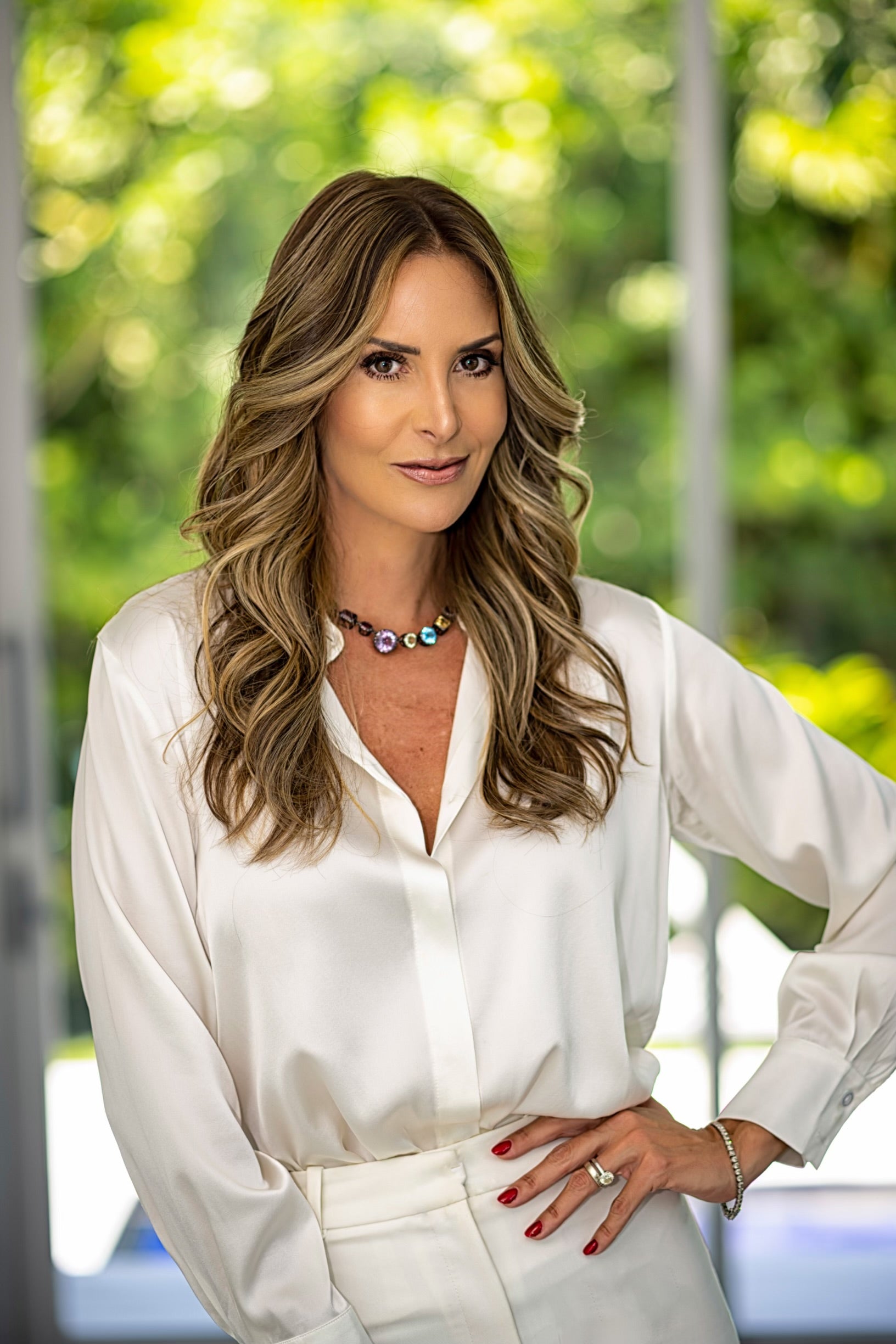 Head to hips staples to deliver maximum style
for everlasting charm.
Versatile Poise
Blend into any occasion with our statement blouses. From casual to formal, match your style.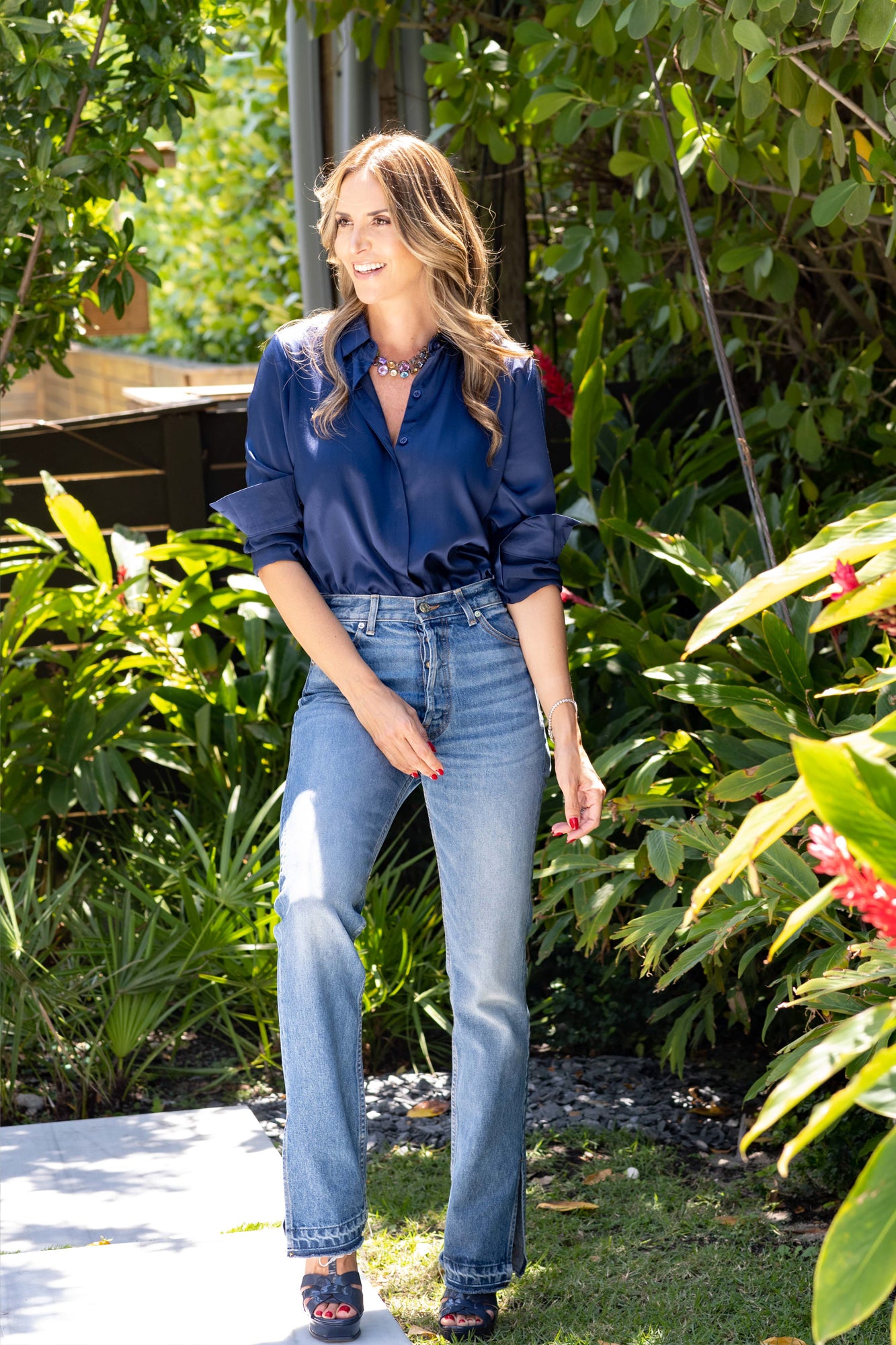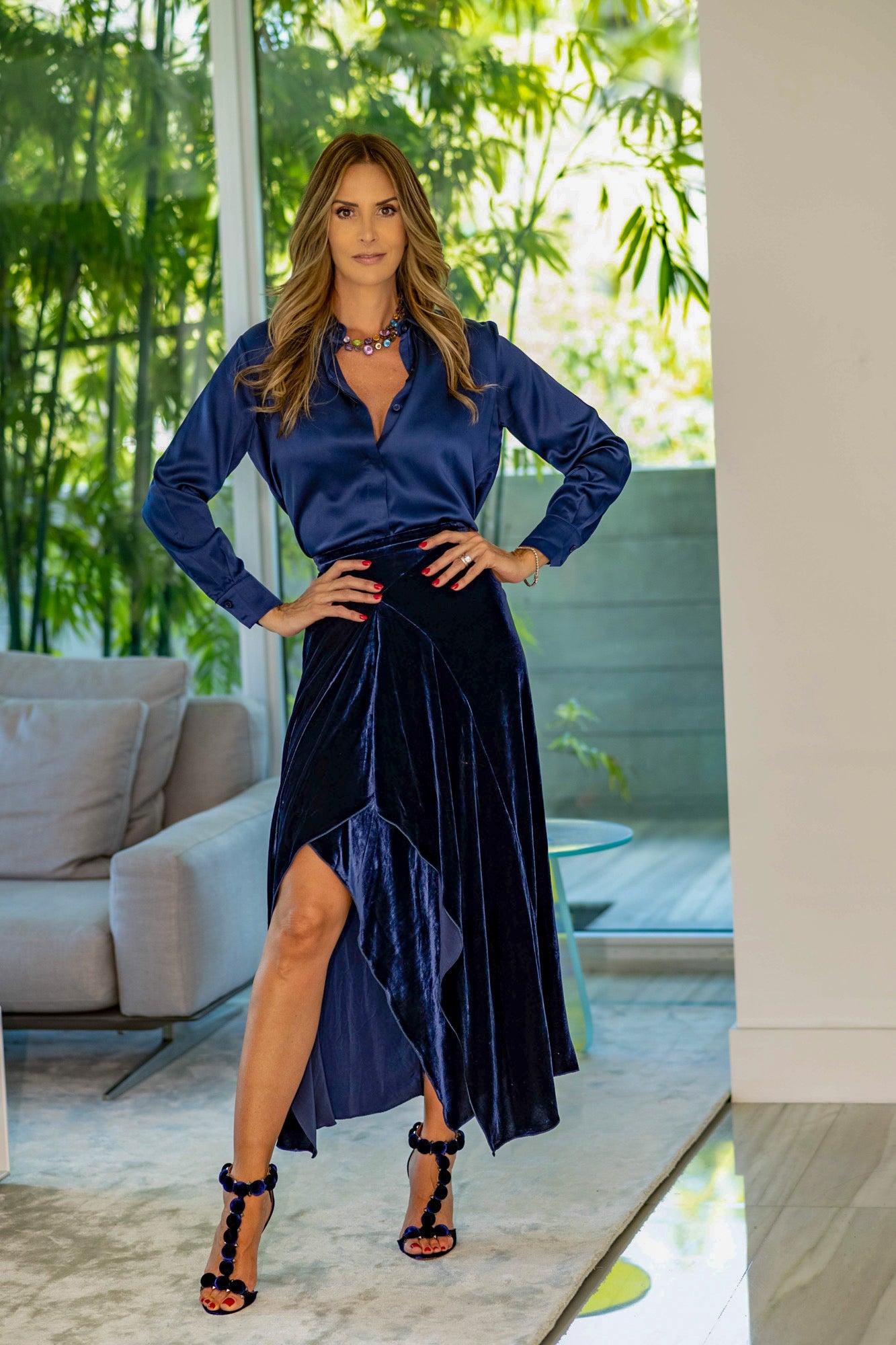 Tatiana's Style Tales!
Capture more on fashion and beauty on Instagram.
Fine Jewelry handmade with
precious and semiprecious stones.
Versatile statement blouses
to add sophistication to any look.
Designed by Tatiana Irizar
based on her personal style and taste.